We are called by God to inspire and enrich people of all ages through fellowship, learning, and fun in a welcoming Christian
environment.
We aspire to be a widely recognized year-round Christian Education Campus and destination, rooted in its history, while focused on excellence in camp, educational and retreat experiences.
Dunkirk Camp and Conference Center seeks to provide a safe and welcoming environment for all campers, counselors, staff, volunteers, and visitors. Therefore, we will not discriminate on the basis of race, color, religion (creed), gender, gender expression, age, national origin (ancestry), disability, marital status, sexual orientation, or military status.
Beginning in 1918, the National Board of Sunday Schools of the Evangelical Synod of North America, searched for a site to be used for an 'Eastern Summer Leadership Training School.' On March 1, 1922 they acquired the 110-acre Smith farm on the shores of Lake Erie. The property was named "Evangelical Conference Grounds." During the depression years a new cycle in Church School curriculum and a shift away from Leadership Training School required camps for different age groups of a coeducational nature to be held on the grounds.
After the merger with the Reformed Church in 1934 the property was named "Dunkirk Conference Grounds" to better represent the new ownership and program developments as its use turned towards family programming. In 1932, the first informal Family Week was held at Dunkirk. Through the ensuing years, the Family Week Program grew in popularity as indicated by the registrations of 114 in 1933 to 675 in 1936.
In 1947, The General Synod of the Evangelical and Reformed Church agreed to transfer title ownership of the "Dunkirk Conference Grounds" to the four adjacent synods of Western New York, Northeast Ohio, Southeast Ohio and Pittsburgh. The synods agreed with the responsibility in the joint ownership agreement and transfer in title. With the inception of the United Church of Christ in 1957 and their new constitution, the three conferences- New York, Penn West and Ohio- retained ownership of the conference grounds.
With increase in growth and grounds usage also came property improvements, from Mother's Memorial Auditorium (primarily funded by contributions of American Gold Star Mothers who lost sons in World War I - foundation laid in 1923), Salem Cottage (built in 1938), Streich Memorial Administration Building (1939), Superintendent-Chaplain house (1952), to the building of the Swimming and Wading pools (1959), and Activity Center (1966). Infrastructure improvements included a new sewer system, new gas lines, installation of attic furnaces and hot water tanks in all cabins. Volunteer work groups increased in numbers and effectiveness as well each year, so that in 1963 more than 350 participated in the program of keeping Dunkirk functional and beautiful. In May 1968, Penn West Conference voted to not continue as a participating member of the corporation that supports the "Dunkirk Conference Grounds." Yet, during the 1970's the Outdoor Ministry endured under the New York Conference ownership with steady attendance accompanied by facility improvements and upgrading.
In 1989, it was determined that the "Dunkirk Conference Grounds" needed to become an independent organization, as subsiding from local churches and the New York Conference became more difficult. With the blessing of the then New York Conference it was incorporated as a not-for-profit 501(c)(3) organization and was named "Dunkirk Conference Center, Inc." and known as DCC. DCC continues to operate as an independent organization with support from a network of Christian friends, churches and organizations. And today we are known as, and do business as, the "Dunkirk Camp & Conference Center."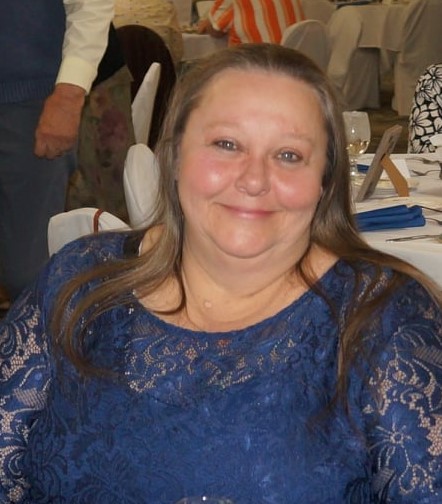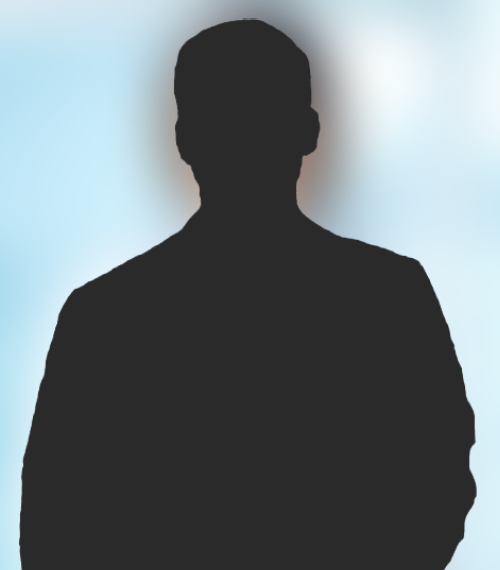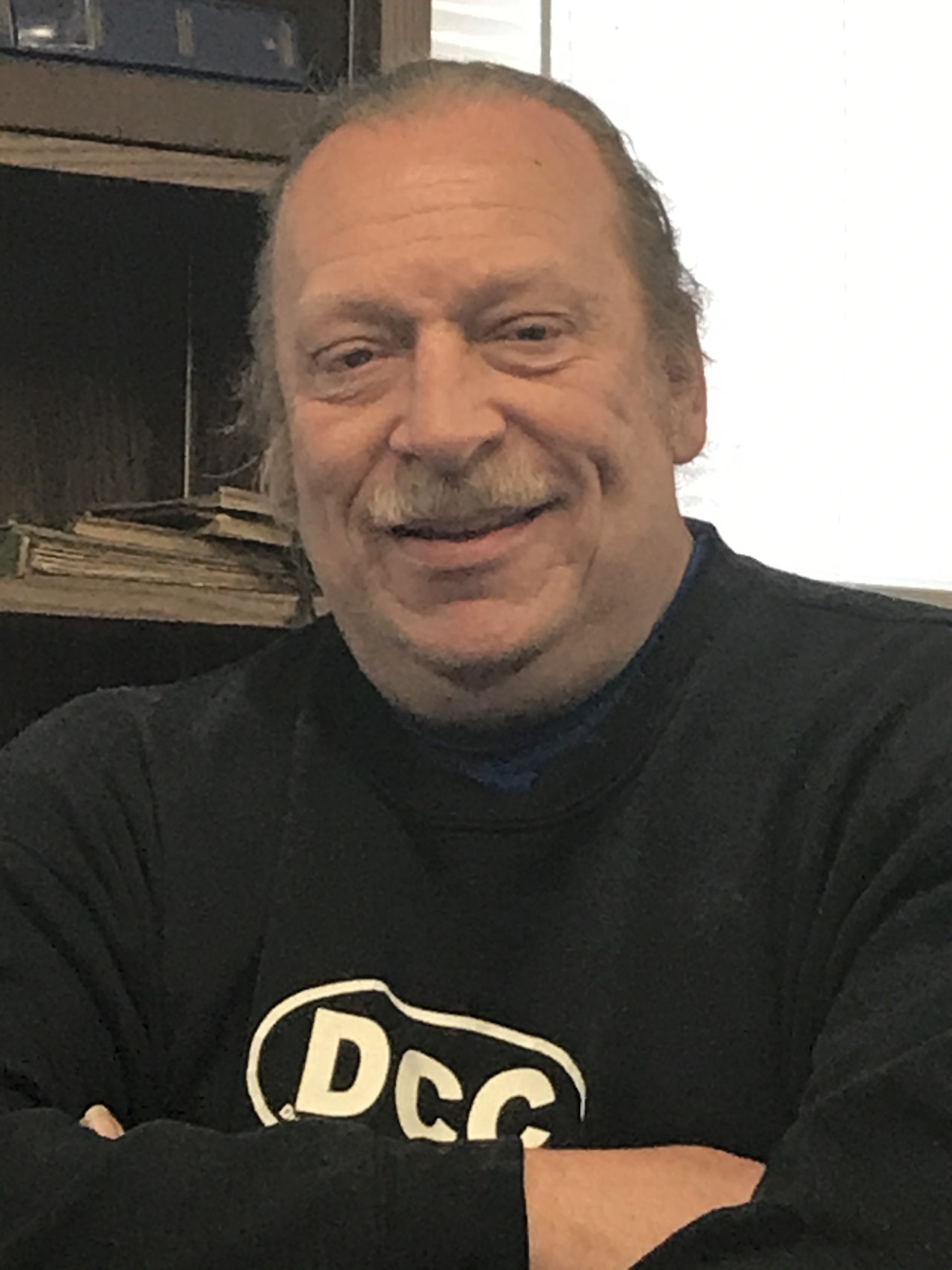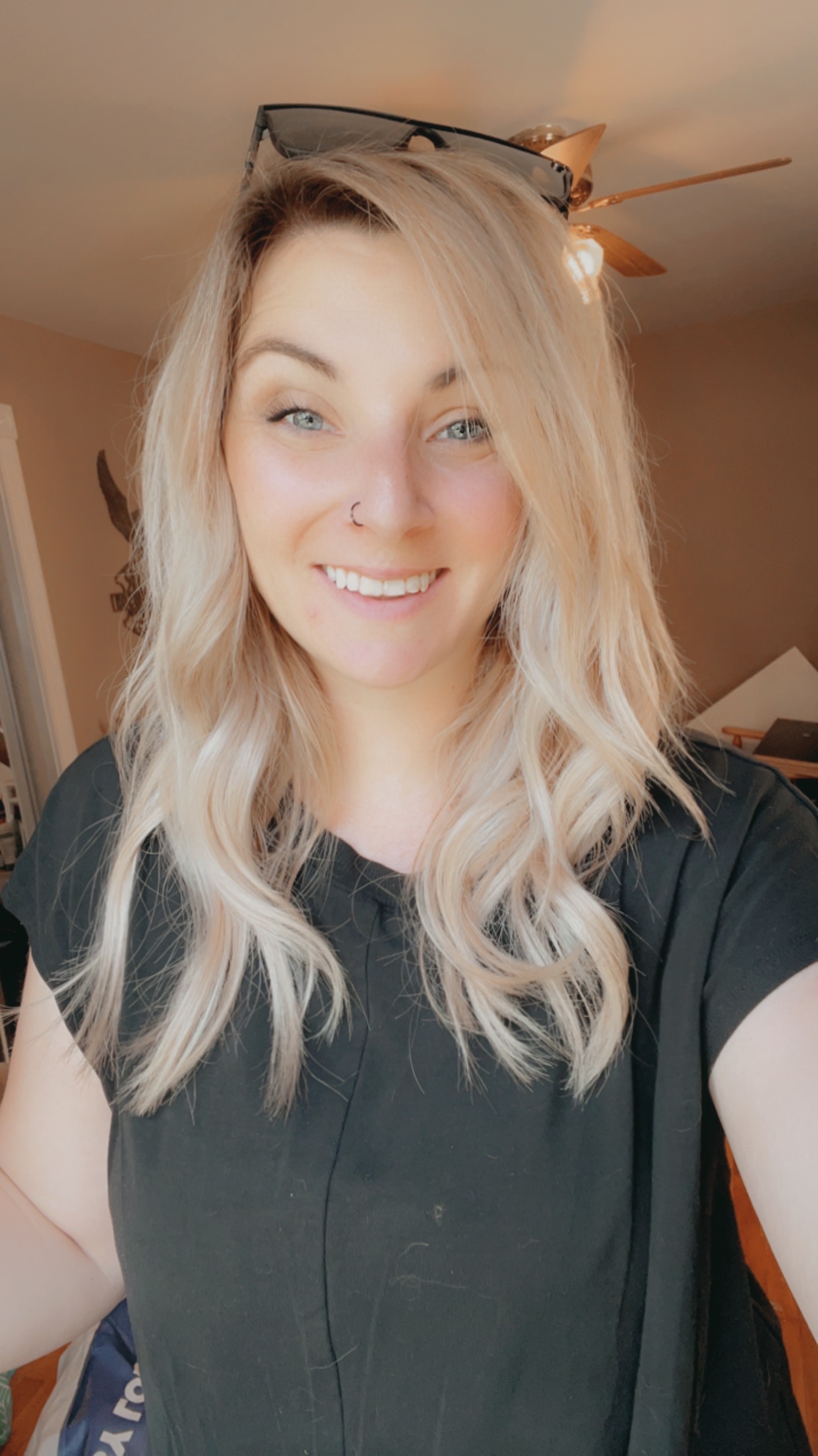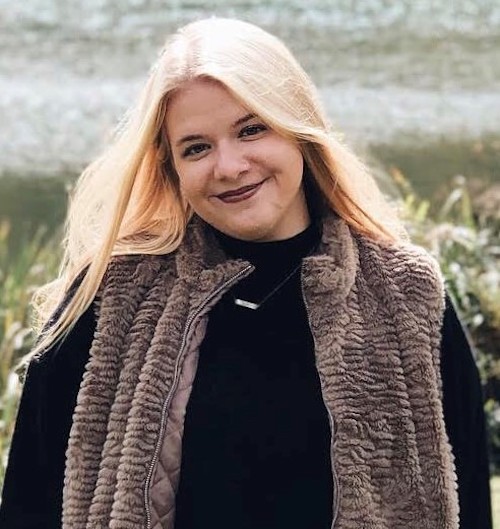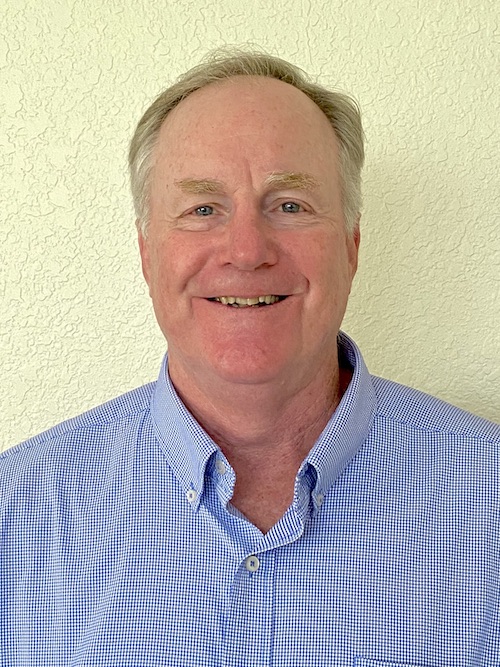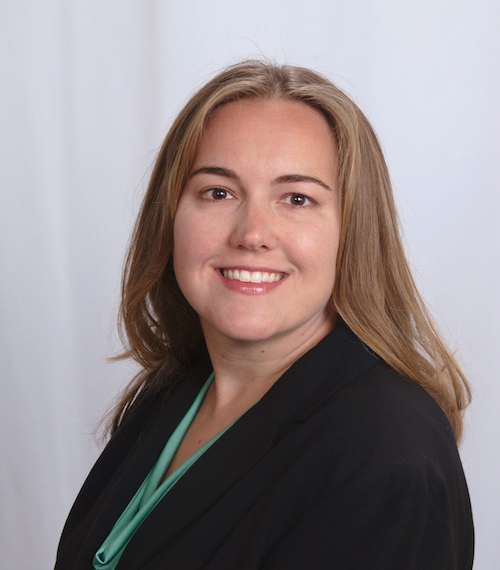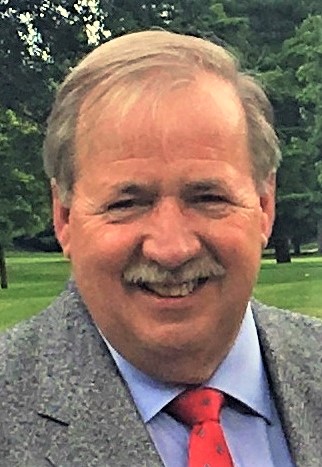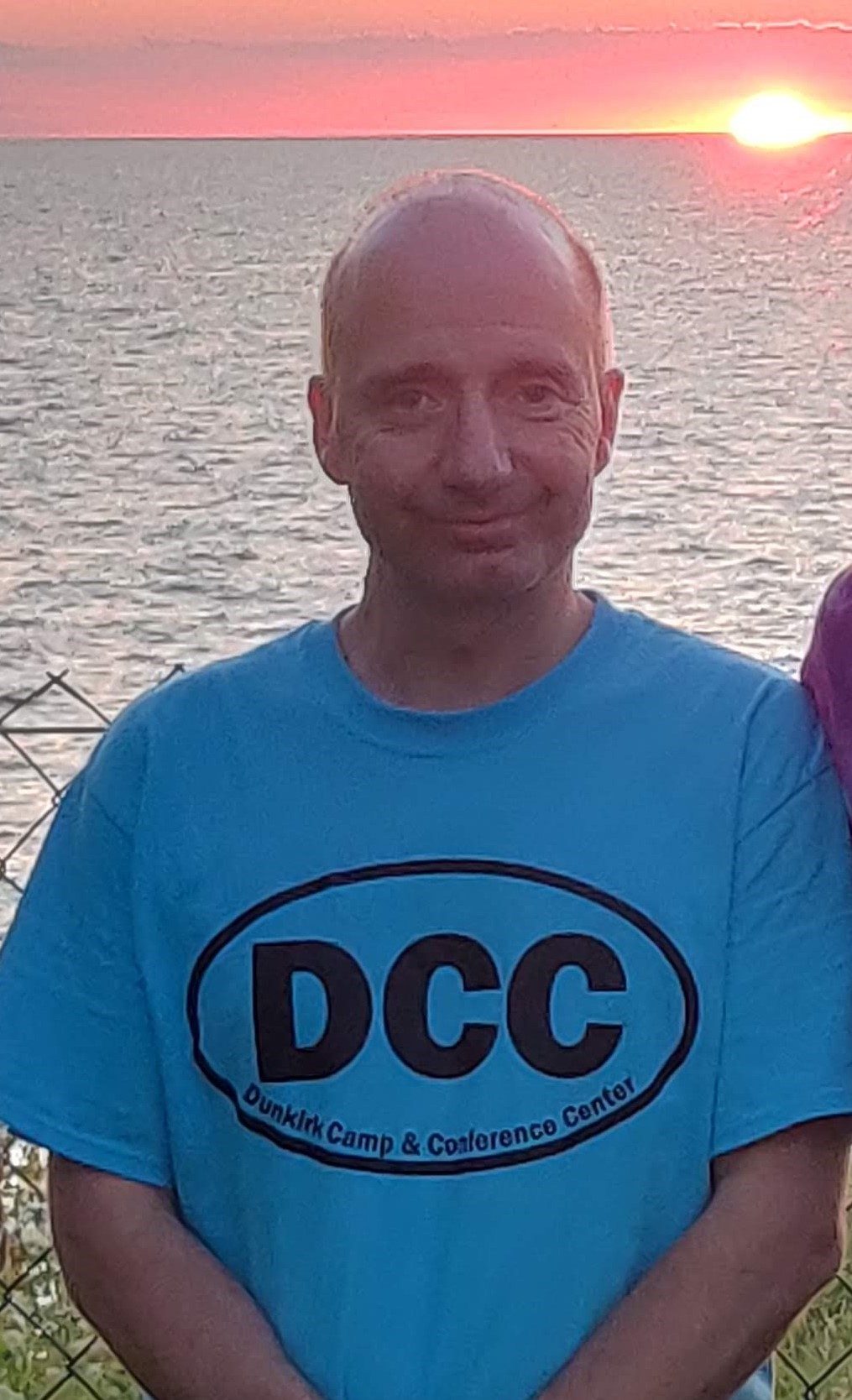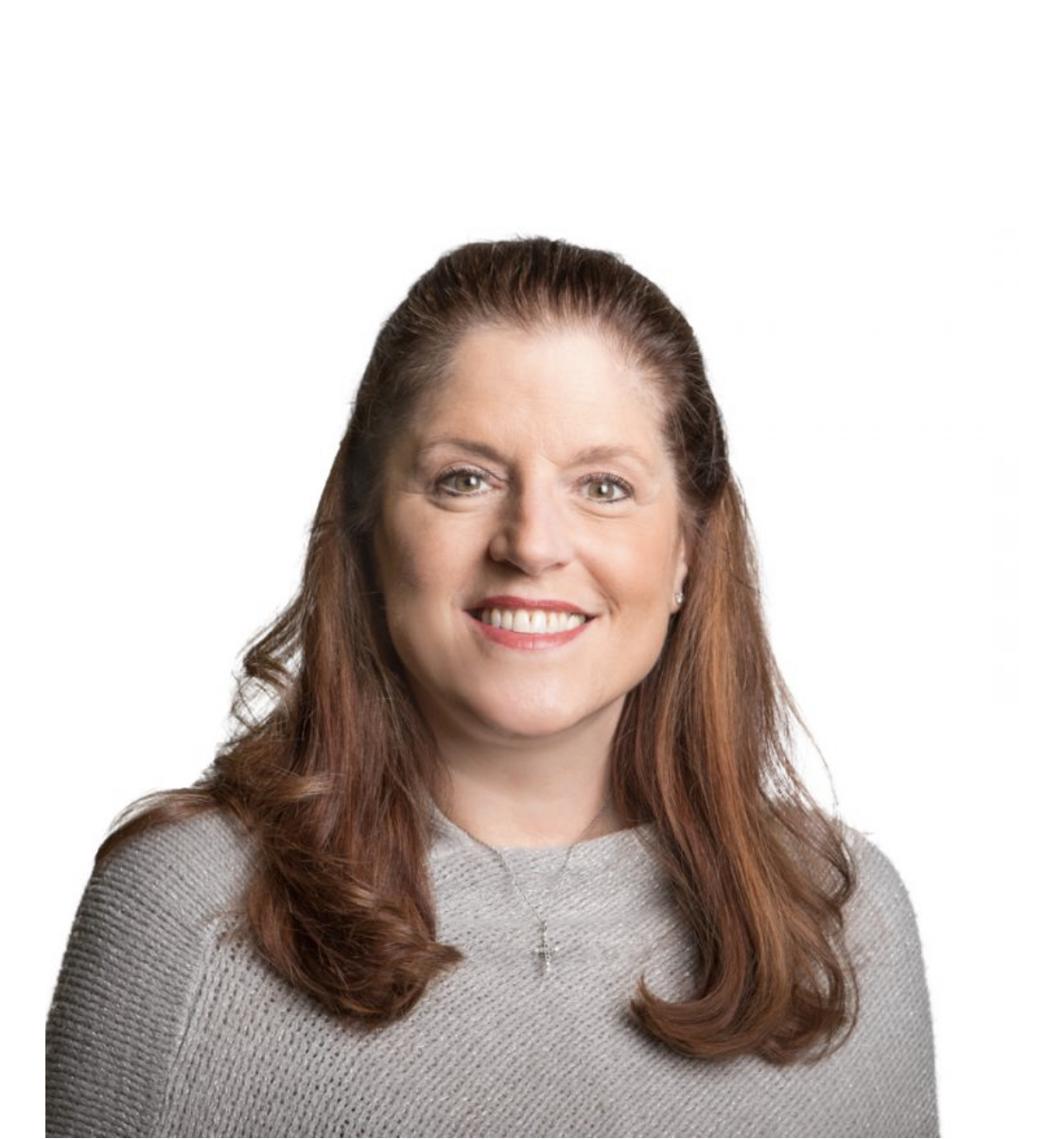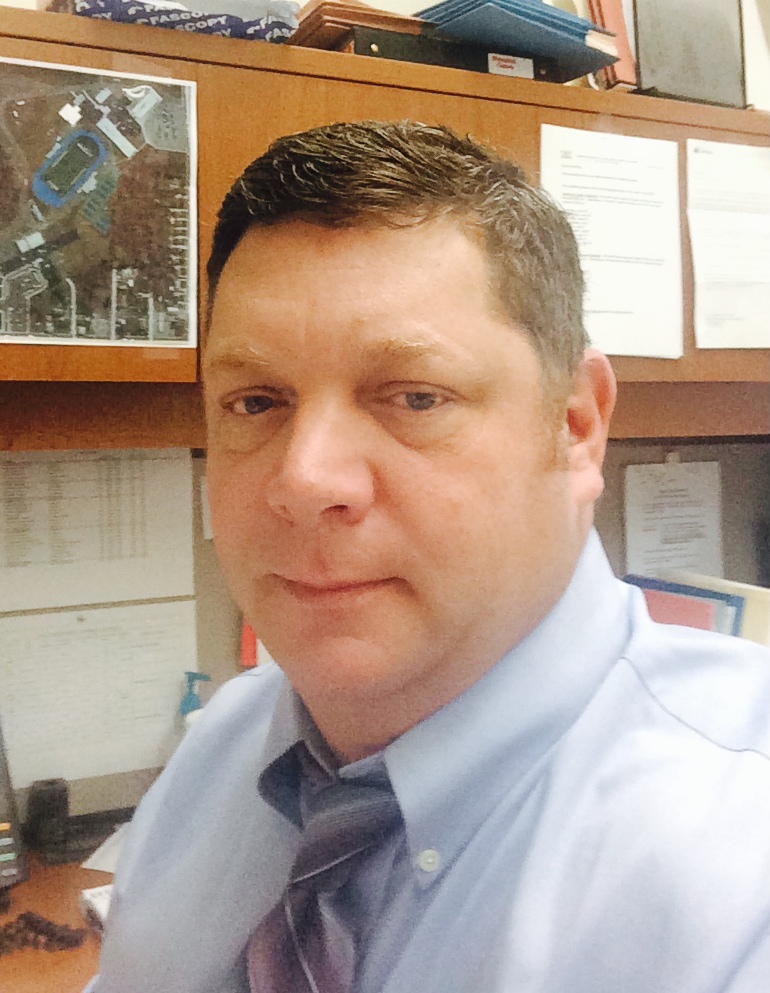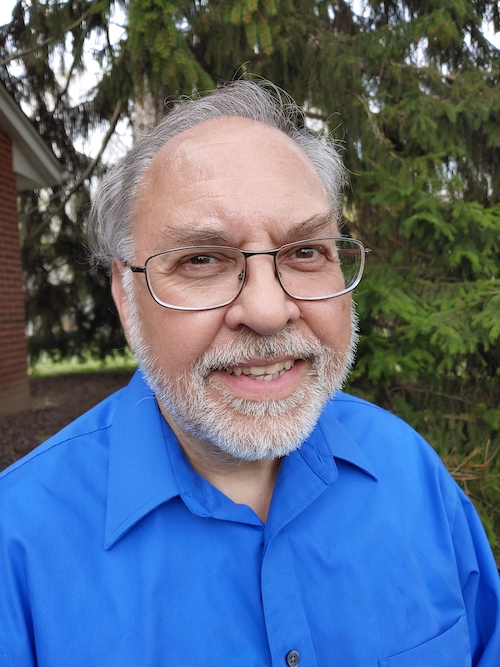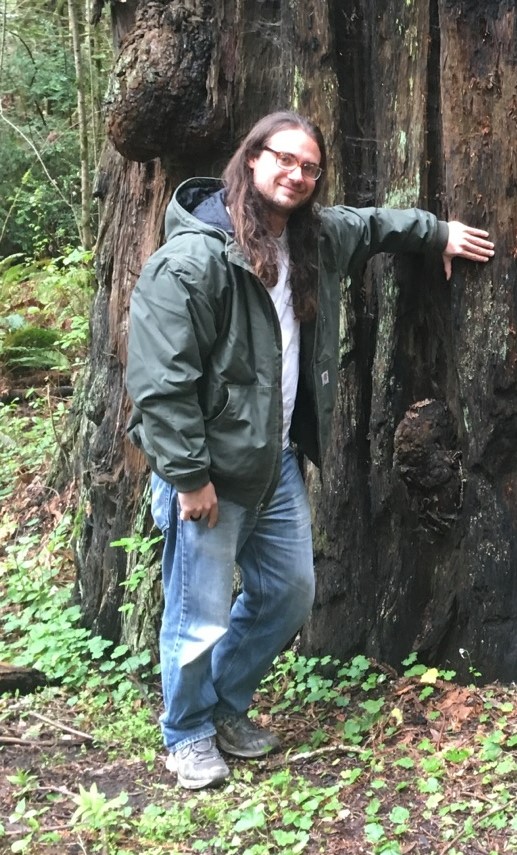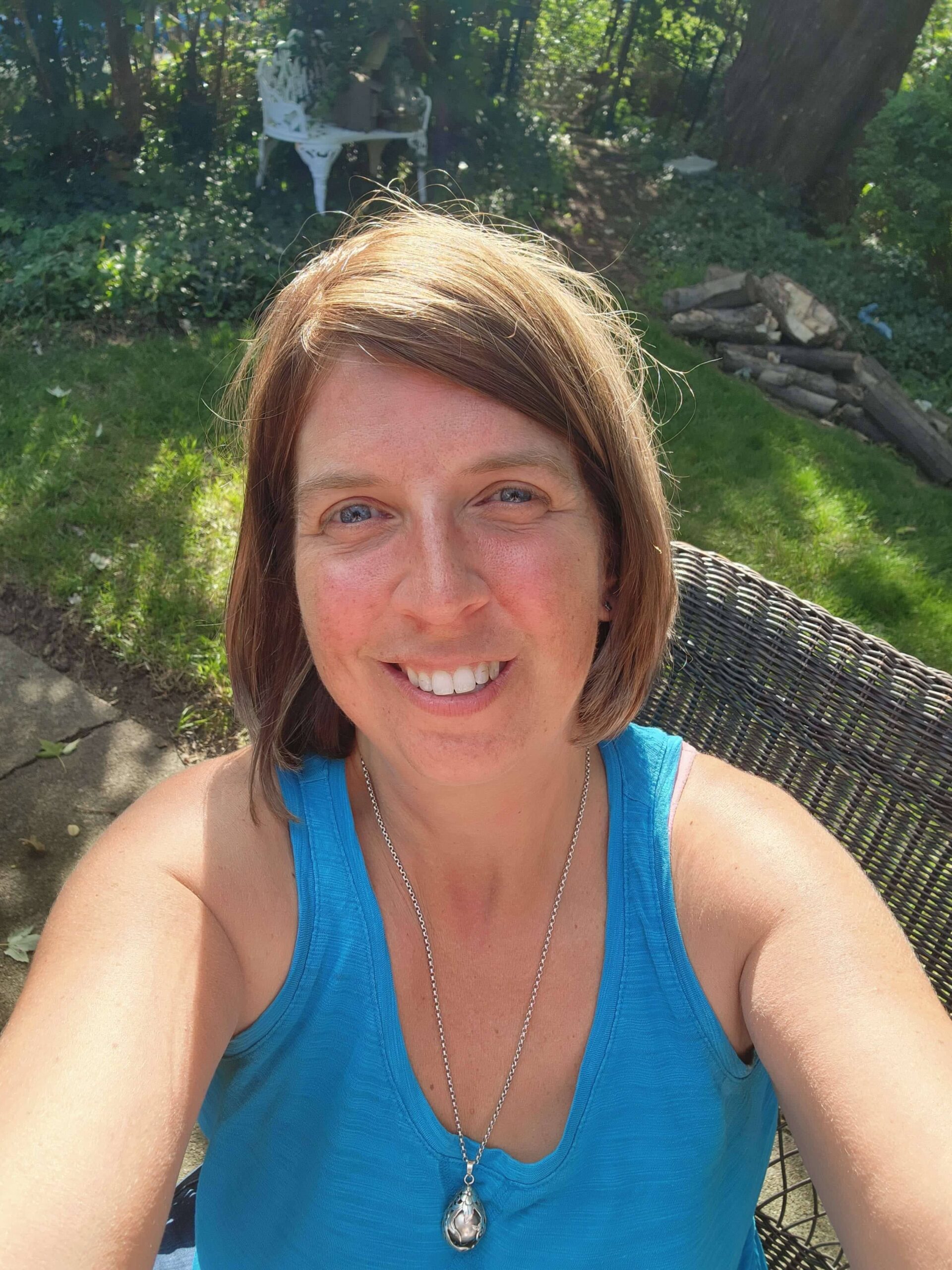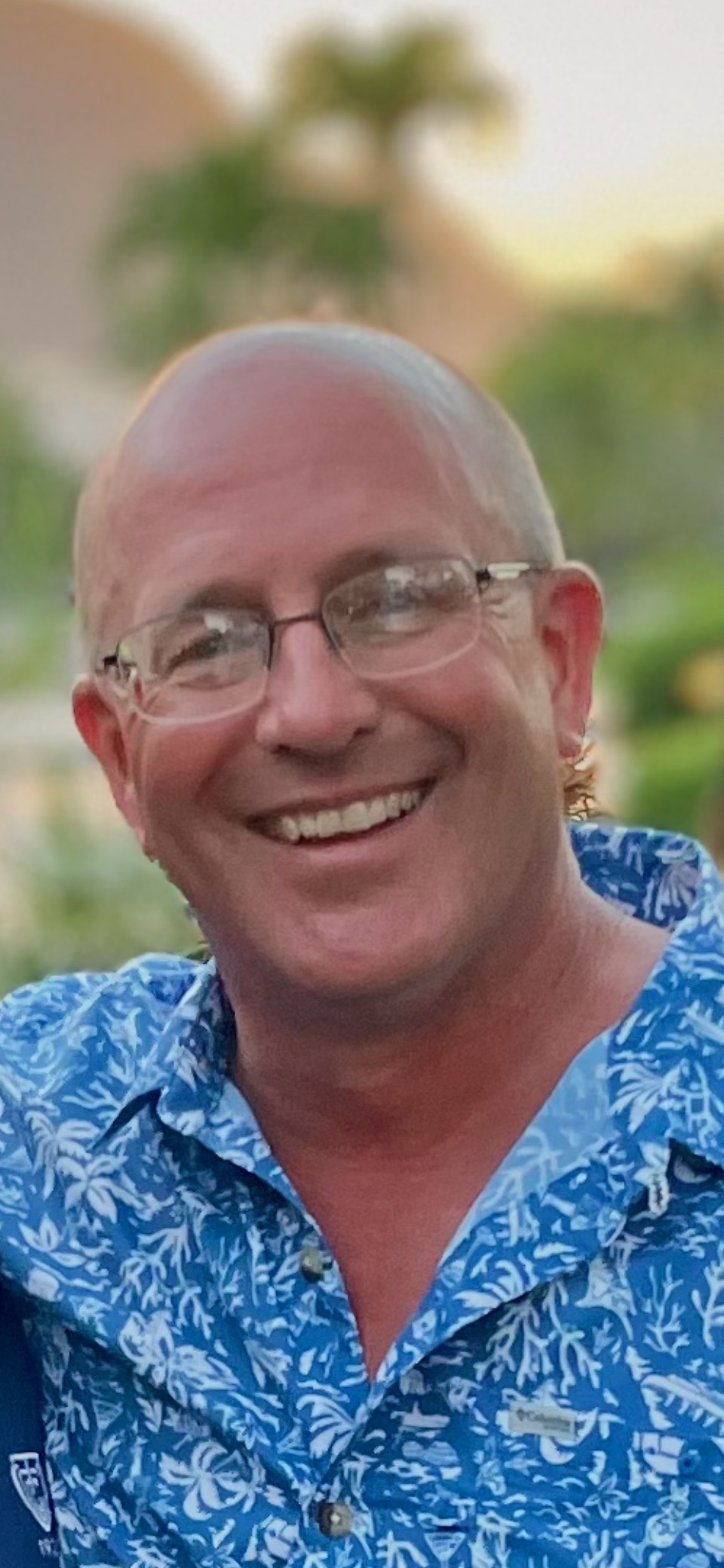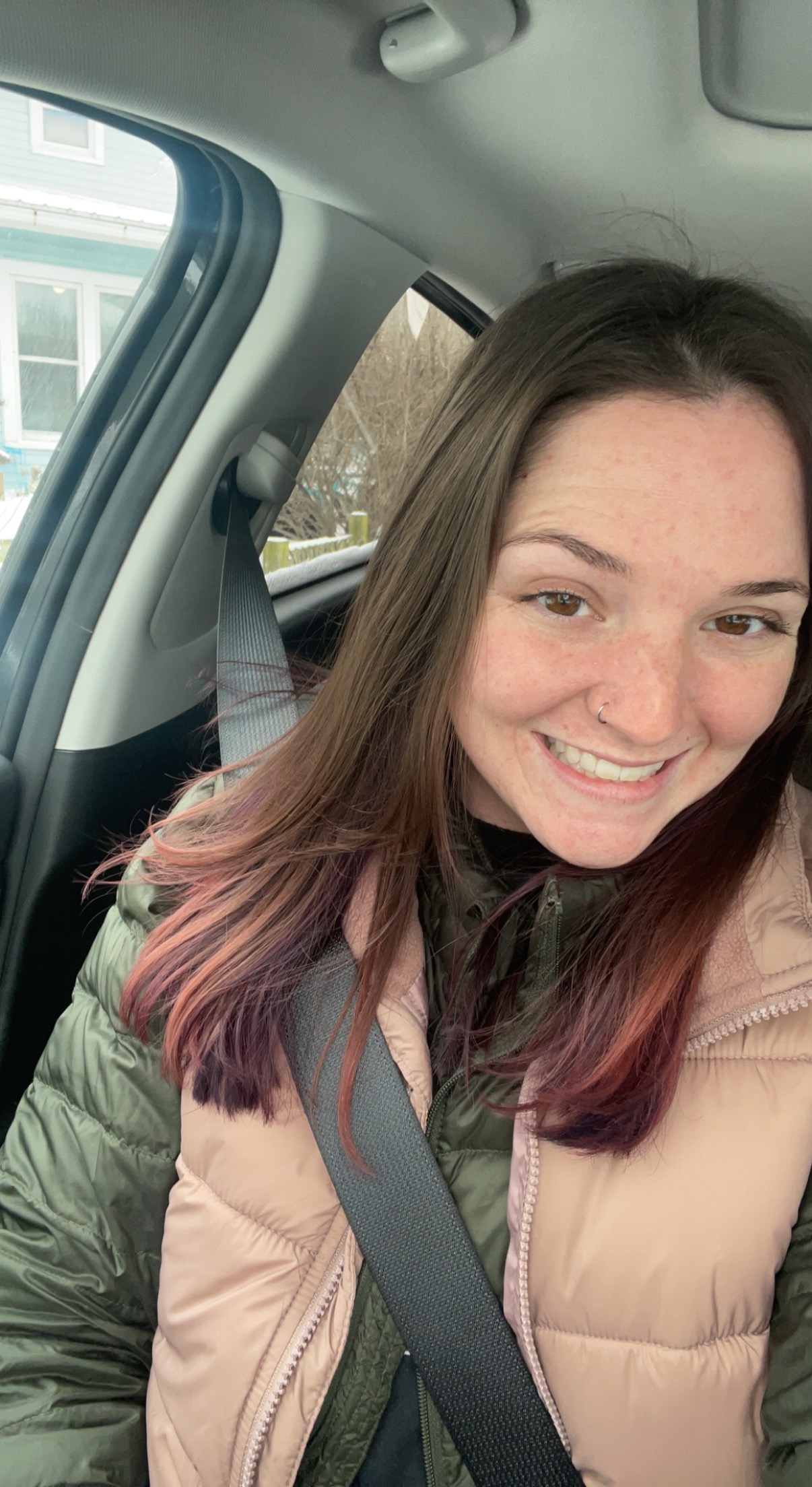 3602 Lakeshore Dr. Dunkirk, NY 14048